Jared Norby is one happy Creative Generalist.* 
Right now: a lot of art direction, mograph animation, illustration, writing & design.
Historically: web design, app design, 3d animation, character design, storyboarding, concept art, key art, digital painting, photography, retouching, color-correcting, architectural modeling, videography, directing, editing, creative consulting and flower delivery.
Play music (I can barely plunk out a chord) or cook.
How do you spend your time?
I am currently a Jr. Art Director at Fullscreen, where I help think up, design and direct social campaigns for brands like Disney and Mattel.
In my spare time, I'm reading, exploring LA, learning new art styles and techniques, seeking out great conversations, and developing a few animated TV shows (for kids and adults).
I am pretty picky about taking on freelance work or new side projects, buuuut I am almost always down to grab a coffee and talk through a creative idea (this is one of my absolute favorite ways to spend a Saturday).
Absolutely! Especially if you're a...
Creative
 looking for some encouragement, 
An
Idea Person 
looking for someone ping-pong ideas with, 
Or one of the many blessed 
Normal People**
looking for some creative advice, 
Message me through the
CONTACT
tab, and let's talk. 
I'll be happy to know you. :)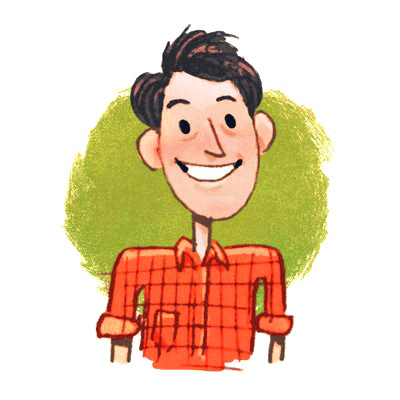 * Beginning and end of third-person narration.
** I fully own and endorse what this implies about Creative and 'Idea People.'